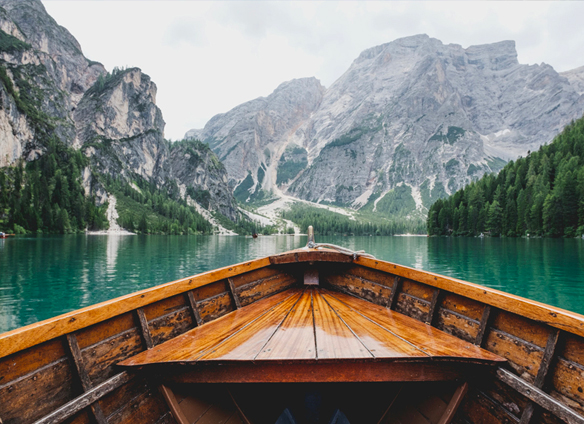 Travel introduces you to new places, and old favorites.  Relaxing or full of adventure, getting outside your normal routine is always invigorating.
There is beauty everywhere. My areas of expertise include family vacations, custom trips overseas, and adventure travel.
Southern Italy
joe
2015-02-02T12:46:22+00:00
South Africa
joe
2015-01-27T15:02:32+00:00
Customer Thoughts on Carrie
Carrie has been a pleasure to work with for the past several years. She organized this trip and it all went smoothly. The one hiccup we had was some unannounced change with one of our flights seating assignment and Carrie quickly handled it and straightened it out. It's always been a relief having Carrie on our side.
in a word, fantastic. Carrie takes care of everything, from flights (if desired) to transportation back to the airport. every detail is planned out for the client, & she is always available for questions should any arise. i never have to worry about something being missed when under Carrie's wing.
Carrie is great to work with. She handles everything including accommodations, airfare, transportation, dinner and excursion recommendations (and reservations). Her choices are always spot on.
Carrie took the work out of planning our vacation. She helped us with our itinerary, booked tickets for trains, planes and venues and found us tours that worked with our schedule. She helped us navigate Covid requirements and really helped us be as prepared as possible for our multi-city trip in Europe. In essence, working with Carrie put our minds at ease and made our vacation feel like a vacation.
Carrie was very thorough and prompt. There were several updates throughout the planning and actual trip and Carrie kept us up to date and informed
Luxury means having the right trip planned for you. Tailored. Because whether your style is t-shirt or tux, the right fit just feels good.