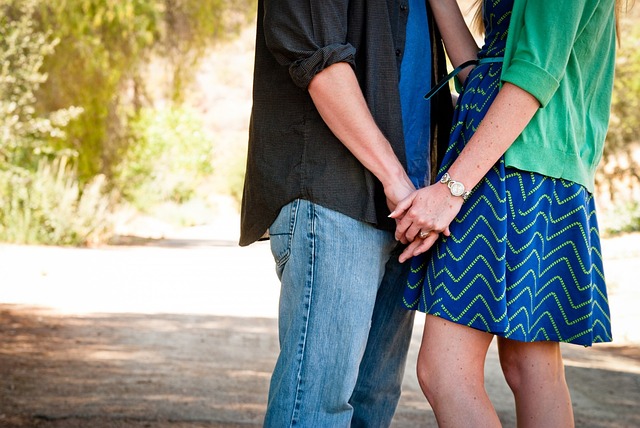 Couple Time
It is so important to take time out to celebrate the strength of your love. It's rare — cherish it!
It's not all about roses (although we can provide that). Real romance is having the time and freedom to focus your attention on that special someone.
I am pleased to have traditional and same-sex couples as clients.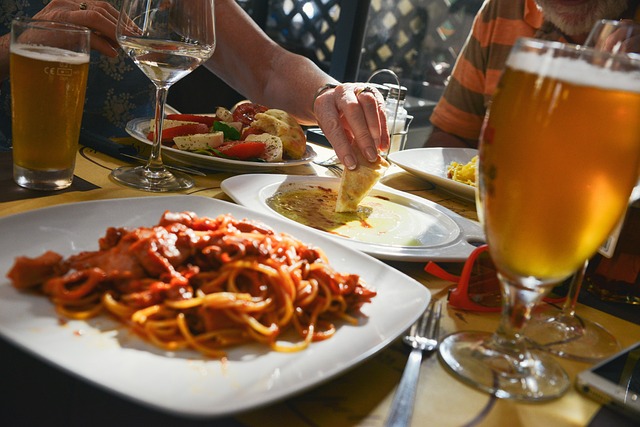 Food & Beverage
Market walks and cooking classes. Educational and fun! Once of the best ways to learn about a culture is through their food.
I have a huge passion for learning about and sampling craft beer both in the US and abroad.
From historical beer gardens in Munich to cutting edge in Rome to variety across all 50 states. (Yes, France and Italy have a great and growing beer scene!)
River and ocean cruises focused on food, beer, and wine — with expert lecturers. Sampling! I can do custom land itineraries too.