Traveling outside your hometown changes you.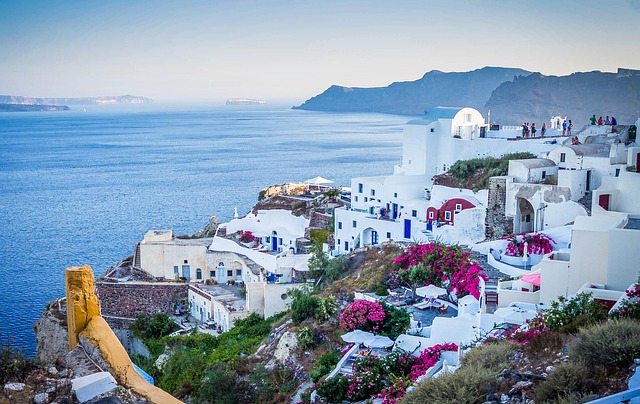 Traveling outside your hometown changes you. It may be a trip to Tibet, or it could be a weekend in New England. But getting out allows your eyes to see the world in a new way. You'll find things in common, and uncover hidden surprises. Some of my favorite memories growing up, and now with my own family, took place away from the day-to-day activities.
The skills that have made me successful are knowledge, research, thoroughness, clear communications, a positive attitude, and a desire to serve others. What I've discovered about me, and my children, is that the world is beautiful and full of beautiful people. I hope you will allow me to help you make your own discoveries. I promise it will be worth it!
As a Luxury Travel Advisor my main purpose is to provide you with the best travel experience possible. The key to my business is trust and openness as I develop long-term relationships with my clients. I have been fortunate that most of my business comes from referrals from delighted clients!
I have traveled all over the world and have extensive experience and knowledge of the industry. This has allowed me to connect with many suppliers, tour guides and resources on a personal level which in turn helps me to provide you the best possible service.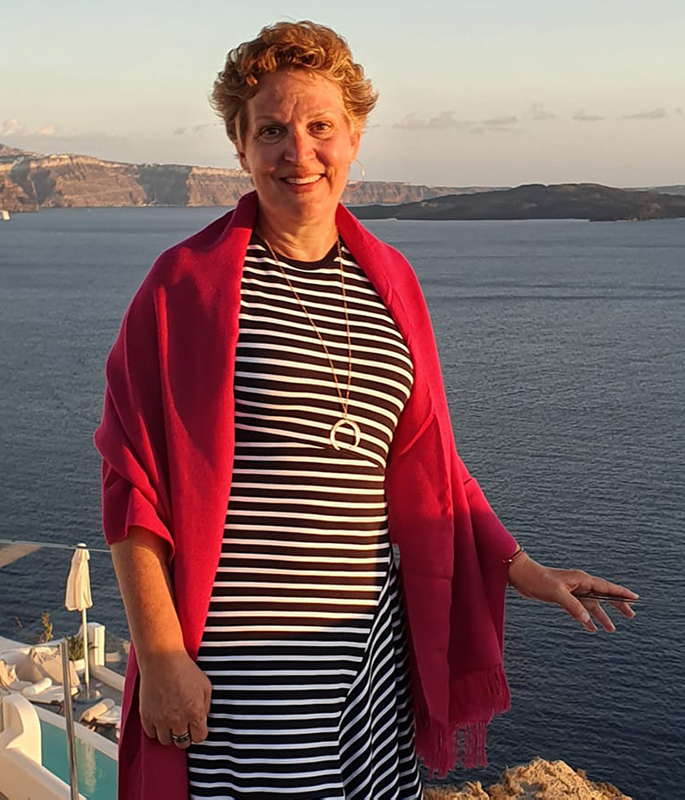 Carrie M Travel
Carrie Millunzi
President
In August 2014, I graduated from Brownell Travel's prestigious and competitive Mentoring Program. It was a proud day! Leading up to that, and every month since then, I have participated in industry trainings to make me familiar with the best locations, products, and services available.
In July 2015, I got an "A" on my Certified Travel Associate exam from The Travel Institute. I had previously earned 100% on the Travel Agent Proficiency exam! I firmly believe in continuing education, and certifications that support professionalism in the industry.
No request is too big or small for CarrieMTravel. If it matters to you, it matters to me. Let us make your escape perfect.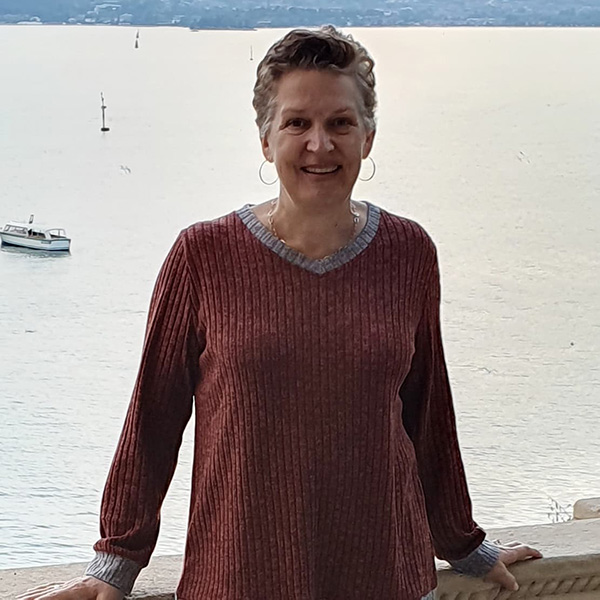 Think of me as your travel advisor.  First, I want to talk to you.  I'll ask lots of questions.  I want to get to know you.  Then I double-check that I've heard you right.   Then I start researching.  (This is my strong suit.)
Once I've found the best options for you (not for Matt or Tim or your Aunt Gina), we go over them and adjust as needed until you are super excited!  Did you know anticipation is half the fun?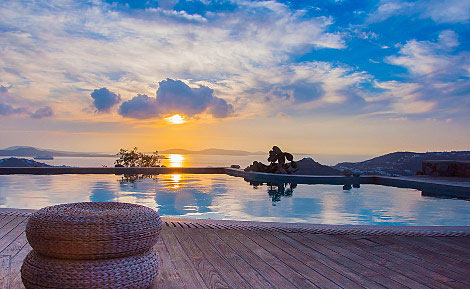 Your most valuable possession in life is time.  It is limited, and you want to maximize what you have.  I aim to save you time in the planning stages and make your actual travel time the best possible experience.  My mission is to be a true travel advisor – a professional you can turn to for advice and services.